CITERNES GIRARD ET COULOMBE is fully equipped to design and manufacture tankers.
Fréderic Hervieux is in charge of all production. He is surrounded by a team of professional welders, mechanics, electricians, assemblers and operators. Highly skilled and experienced, our experts offer quality products and services, always at reasonable prices.
We can adapt any equipment to your needs and create unique designs. We also adjust machinery to operate under different weather constraints.
Our multi-purpose truck designs are versatile and therefore can be used all year long; summer tanker trucks easily become dump trucks in winter.
We have garnered different accreditations and certifications from Transport Canada, the Régie du bâtiment du Québec, the National Board and even from the American Society of Mechanical Engineers.
For more information about our inspection certifications:
For more information about our accreditations for building, inspections, repairs and modifying tankers :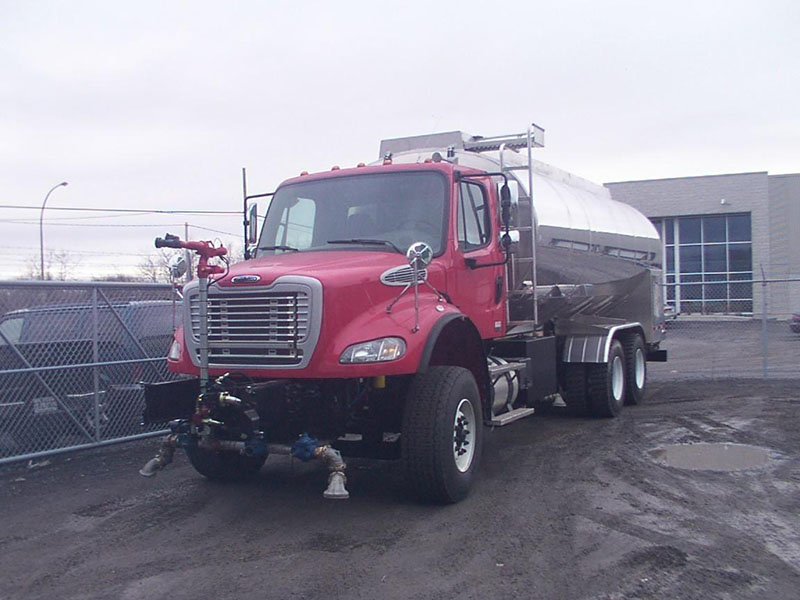 Get in touch with us for
more information.