With years of experience, CITERNES GIRARD ET COULOMBE has mastered designing and manufacturing tankers of various sizes, mainly to be installed on trucks.
TO SIMPLIFY THE PROCESS, WE ALSO OFFER A COMPLETE RANGE OF SERVICES :
Manufacturing aluminum, steel and stainless steel tanker trucks
Repairing and inspecting tanker trucks and trailers
Modifying tankers
Maintaining trucks and trailers
Installing related equipment, ie. for pumping, heating, distributing and spreading any transported products
WE ALSO BUILD AND HANDLE DIFFERENT TYPES OF PRODUCTS :
Modifications for vacuum systems
Holding tanks for drinking water
Holding tanks for petroleum products
Street sprinklers
Tankers in bulk
Holding tanks for asphalt
Holding tanks for fire trucks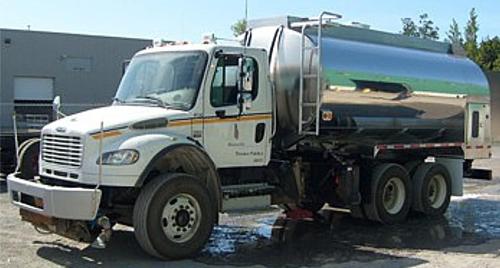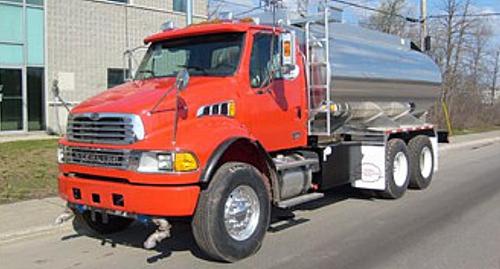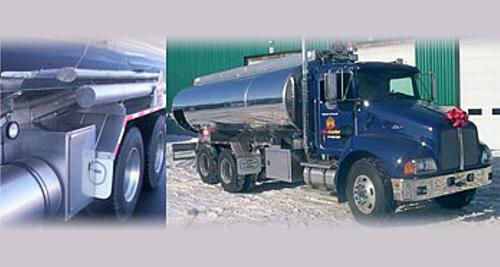 Get in touch with us for
more information.